« Return to List
Posted on 10.30.2015
Trick or Treat? Social media delights and haunts
Several recent developments underscore the useful – and sometimes uncomfortable – nature of social media. In honor of Halloween, we looked at some scary social media trends, as well as some pieces of good news.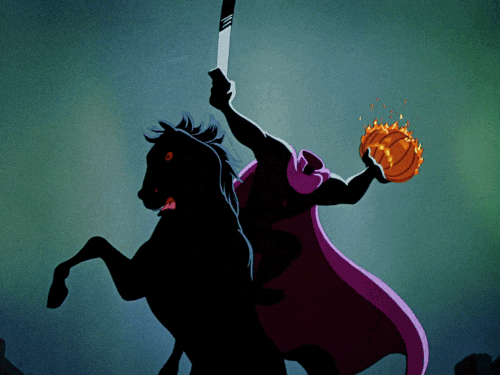 Tricks:
Treats:
According to the New York Times, good news can travel faster and farther than bad news.
It is increasingly easy to stay up-to-the-moment with news. Twitter, already the social media platform of immediacy, recently launched moments, and Facebook began Instant Articles. Of course, this is facilitating the death of hyperlinks.
According to Pew Research Center, nearly two-thirds of Americans are on social media. That's up from 7 percent when Pew began systematically tracking social media in 2005.
Melissa Wyllie is a Senior Account Supervisor at Lovell Communications. Connect with Melissa at Melissa@Lovell.com or @MSWyllie.